Annual Conference
Conference Session
"Salads and Sandwiches. Kicking it up a Notch!"Key Areas
: Operations
Session
: Session B - Friday November 9, 2018: 9:15 a.m. - 10:15 a.m. -
Platinum 3
Speaker(s)
:
Michelle Curry
-
Director of Food & Nutrition
, South Pasadena Unified School District
Objectives
: Participants will be inspired to bring signature salads and sandwiches to their sites. The ideas are endless and we will help them develop ideas to fit their sites.
Description
: No iceberg lettuce here! Asian Noodle, Citrus Kale, signature sandwiches, and more! Our Salad of the Day sells out daily and is popular with students and faculty. We will share our recipes and provide samples to inspire you to create for your school sites.
Speaker Bio(s):
---
Michelle Curry
-
Director of Food & Nutrition
South Pasadena Unified School District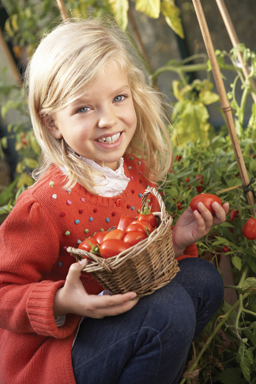 Upcoming CSNA Events
November 8-11, 2018
66th Annual Conference
Long Beach, CA
---
January 27-29, 2019
Legislation Action Conference
---
May 5-7, 2019
Child Nutrition & Industry Summit
Laguna Cliffs Mariott, CA
---