Industry Seminar
Industry Seminar Registration
CSNA Industry Seminar May 3-5, 2015, Anaheim, CA
Disney's Grand Californian Hotel & Spa
1600 S. Disneyland Drive, Anaheim, California 92802
(714) 520-5005
Please contact hotel directly at (714) 520-5005 for room reservations.
The following information was submitted to CSNA. Please print this page and bring it with you to the conference.
----------------------------------------
Click here
to purchase specially-priced Disneyland® Resort Theme Park tickets.
These special ticket prices are not available once you arrive at the Resort. Our ticket store closes at 9:00 PM PST on Thursday, April 30, 2015. Don't delay! Prices are subject to change without notice.
----------------------------------------
First Name:
Last Name:
Title:
Company:
Work Address:
Work City:
Work State:
Work ZIP:
Work Phone:
Work FAX:
Email:
Registered Type:
Comments:
Dinner:
Total:
Payment Type: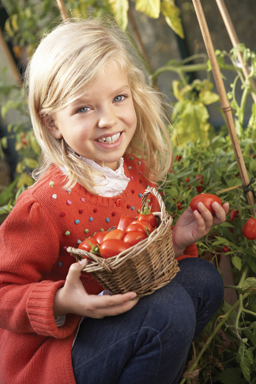 Upcoming CSNA Events
November 8-11, 2018
66th Annual Conference
Long Beach, CA
---
January 27-29, 2019
Legislation Action Conference
---
May 5-7, 2019
Child Nutrition & Industry Summit
Laguna Cliffs Mariott, CA
---