Job Opportunities
Directors/Supervisors
DIRECTOR OF CHILD NUTRITION SERVICES - Vista Unified School District
---
Vista Unified School District
DIRECTOR OF CHILD NUTRITION SERVICESClosing Date:
July 29, 2016
Job Description:
The purpose of a Director of Child Nutrition Services is to direct nutrition and warehouse programs and services; provide information and serve as a resource to others; achieve defined objectives by planning, evaluating, developing, implementing, and maintaining services in compliance with established guidelines; and serve as a member of the leadership team.
This job reports to the Assistant Superintendent of Business Services.
Job Responsibility:
To view the job description please follow link:
http://vistausd-ca.schoolloop.com/file/1346929853202/1346929755146/7727566855942496925.pdf
Job Requirement:
Please view job description
Contact:
To apply for this opportunity, please follow link to our applicant tracking system:
https://www.edjoin.org/Home/JobPosting/820255
All job seekers need to apply online. No applications/resumes are accepted outside of applicant tracking system.
back to top ^
---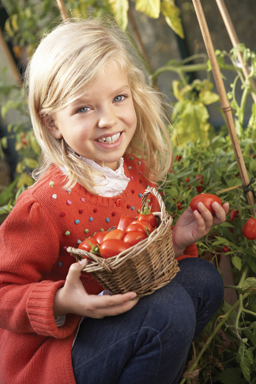 Upcoming CSNA Events