Job Opportunities
Managers
Food Service Field Supervisor - Santa Ana Unified School District
---
Santa Ana Unified School District
Food Service Field Supervisor Closing Date:
July 05, 2017
Job Description:
Under direction of the Director of Nutrition Services or designee, provide general supervision to, coordinate with, and monitor Nutrition Services programs a t assigned school sites; assess kitchen and food serving area operations; prepare a variety of records and reports related to assigned activities; recruit, train, and evaluate personnel.
Job Responsibility:
HOW TO APPLY: Applications must be submitted on www.edjoin.org.
Job Requirement:
REQUIREMENTS:
High School Diploma or GED
Associate's Degree in any of the following areas:

Food Service Management
Hotel and Restaurant Management
Hospitality
Nutrition
Dietetics
Culinary Arts
Business Management or related field

And two years of supervisory or management experience.
LICENSES AND OTHER REQUIREMENTS:
Valid California driver's license
Valid Servsafe Manager Certification or equivalent or obtain within 30 days of employment.
Contact:
Contact Info: Monica Paredones
Personnel Technician
Office (714) 558-5784
monica.paredones@sausd.us
back to top ^
---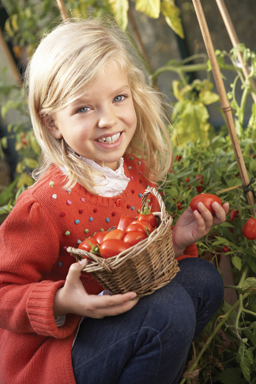 Upcoming CSNA Events
November 9-12, 2017
65th Annual Conference
Sacramento, CA
---
January 28-30, 2018
Legislation Action Conference
---