Job Opportunities
Managers
---
Lodi Unified School District
Nutrition SpecialistClosing Date:
December 30, 2013
Job Description:
Participate in the planning of nutritious, cost-effective and attractive meals; plan, coordinate and monitor district-wide nutrition and health education activities; train staff on various related topics and provide highly responsible assistance to the Director of Food Services. Supervise and evaluate the performance of assigned staff.
Job Responsibility:
See full job description at
www.edjoin.org
.
Job Requirement:
Requirements: Bachelor's degree in Nutrition/Dietetics, Food Service Management, or Business and two years increasingly responsible experience as a supervisor in food service or institutional food management involving planning and preparation of food in large quantities. A Registered Dietician (preferable).
Contact:
Marianne Ono
Personnel Assistant
mono@lodiusd.net
(209)331-7104
Interested applicants may apply at
www.edjoin.org
. Your completed application, as well as all required attachments must be received no later than 4:30 P.M. on December 30, 2013.
---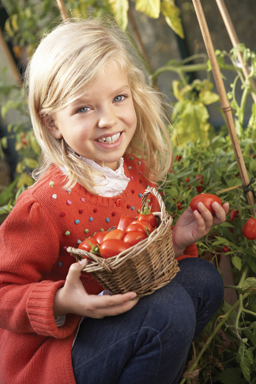 Upcoming CSNA Events
January 26-28, 2014
Legislative Action Conference
Sacramento, CA
---
May 4-6, 2014
Industry Seminar
Laguna Cliffs Mariott, CA
---