Job Opportunities
Managers
Food Services Manager, Level 2 - Hawthorne School District, Food Services
---
Hawthorne School District, Food Services
Food Services Manager, Level 2Closing Date:
September 17, 2014
Job Description:
Plans, schedules, leads and participates in the preparation, cooking, baking and serving of a
variety of foods, including cooked main dishes, vegetables, hot and cold sandwiches, salads and
desserts. Kitchen produces ~1,300 meals daily.
Responsible for a staff of 10.
Job Responsibility:
Plans and develops work schedules.
Assists in menu planning and adheres to predetermined menus
Participates in the serving of foods.
Maintains inventory and storeroom records.
Coordinates and reviews the counting of cash and the preparation of cash receipts and bank deposits.
Requisitions foodstuffs and supplies, and receives, inspects and confirms the quantity and quality of foodstuffs delivered.
Leads and participates in portion control, and the wrapping, arranging and storage of foods to ensure appropriate and efficient use of foodstuffs and supplies.
Maintains the food service facility in a clean, neat, safe and sanitary condition.
Maintains a variety of records pertaining to the food service facility operation and prepares written reports as required.
Assists in the planning and preparation of banquet and catering type service.
Prepares and packages hot and cold foods for delivery to the Child Care Center.
Provides performance appraisal of food service workers.
Other related duties as assigned.
Job Requirement:
Three years experience in quantity food preparation, service and facility maintenance in a commercial, institutional or school food service setting, including one year in a lead capacity.
Education equivalent to the completion of the twelfth grade, including or supplemented by coursework in nutrition, quantity food preparation, menu planning, safety sanitation or other closely related areas.
Must possess and submit a copy of ServSafe or equivalent certification.
Must score 70% or better on the Nutrition and Food Services Manager II Examination.
Contact:
edjoin.org
or contact Glinda Medina @ 1-310-263-3964.
back to top ^
---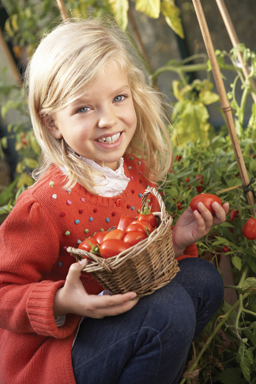 Upcoming CSNA Events
November 13-16, 2014
62nd Annual Conference
Sacramento, CA
---
January 25-27, 2015
Legislative Action Conference
Sacramento, CA
---
May 3-5, 2015
Industry Seminar
Anaheim, CA
---