Job Opportunities
Other
Food and Nutrition Warehouse Specialist - Poway Unified School District
---
Poway Unified School District
Food and Nutrition Warehouse SpecialistClosing Date:
February 12, 2016
Job Description:
Under the direction of an assigned supervisor, is responsible for the operation of the Food and Nutrition Warehouse; performs a variety of storekeeping duties which include receiving, inspecting, storing, rotating, safekeeping, and distributing food, equipment, and supplies; maintains accountability and monitors shelf life of stock; ensures proper storage temperatures are maintained; performs assembly, maintenance, and repair of food and nutrition equipment
Salary: $17.82 - $21.71 per hour
Job Responsibility:
Graduation from high school and two years of experience in storekeeping activities in a large food and nutrition organization, including receiving, sorting, issuing and inventory control.
Job Requirement:
Valid California Class B driver's license with air brakes endorsement.
Valid Medical Examiner's Certificate.
Valid forklift certificate within 60 days of hire.
Valid Food Safety and Sanitation Manager Certificate within 30 days of hire.
The Poway Unified School District (PUSD) is an equal opportunity employer/program and is committed to an active Nondiscrimination Program. PUSD does not discriminate on the basis of race, color, national origin, sex, sexual orientation, ethnic group identification, ancestry, religion, gender, gender identification, mental or physical disability. For questions or concerns, please contact: Tracy Hogarth, Associate Superintendent, Personnel Support Services, Title IX Coordinator Poway Unified School District, 15250 Avenue of Science, San Diego, CA 92128-3406
(858) 521-2800
Contact:
Applications are accepted by visiting
www.powayusd.com
. Follow the links to the Classified Job Opportunities page.
back to top ^
---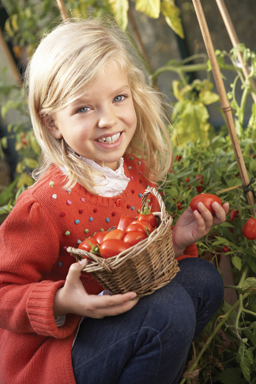 Upcoming CSNA Events
May 15-17, 2016
Child Nutrition and Industry Summit
Palm Springs, CA
---
November 10-13, 2016
64th Annual Conference
Anaheim, CA
---