Job Opportunities
Other
Sales Lead Specialist - Meal Data, Inc.
---
Meal Data, Inc.
Sales Lead SpecialistClosing Date:
November 06, 2014
Job Description:
Maximizing sales leads.
Maintaining a positive business relationship with nutrition service directors, strive for additional product introductions.
Act as a liaison between potential client and meal data.
Job Responsibility:
Perform sales calls to set-up appointments with customers and schedule on line demonstrations
Participate in solution demonstrations to possible client but not required
Maintain accurate/proper customer records.
Prepare reports to management with information regarding sales, business activity and market trends.
Job Requirement:
Qualifications:
Excellent communication skills, both written and verbal.
Ability to work independently with little supervision, to prioritize/plan your schedule.
Good decision and negotiating skills.
Effective time-management skills. Maintain high level of professionalism.
Knowledge:
Knowledge of School Nutrition Services Operations and Regulations
Contact:
To Apply:
Send resumes to James Baffuto
James@mealdata.com
Contact Name:
James Baffuto
Contact Phone Number:
941-257-9979
Contact Email:
James@mealdata.com
back to top ^
---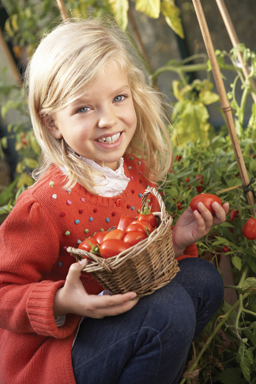 Upcoming CSNA Events
November 13-16, 2014
62nd Annual Conference
Sacramento, CA
---
January 25-27, 2015
Legislative Action Conference
Sacramento, CA
---
May 3-5, 2015
Industry Seminar
Anaheim, CA
---