Job Opportunities
Other
Sales - Broker School Specialist - Portillo Sales & Marketing
---
Portillo Sales & Marketing
Sales - Broker School SpecialistClosing Date:
August 30, 2017
Job Description:
Seeking an experienced, entrepreneur-minded, a welcoming personality, organized, hard-driver, amazing industry relationships, professional, and computer intelligence individual.
Job Responsibility:
Call of School Distributor(s).
Call on School Districts directly, present focus items, programs, and promotions.
Create ideas and solution to aide in the selling process.
Participate in industry events.
Job Requirement:
Must have 5 years of school foodservice experience. Must have an education. Must be a great communicator.
Contact:
John Portillo
john.portillo@portillosales.com
714-342-4900
back to top ^
---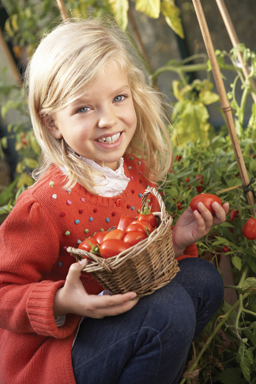 Upcoming CSNA Events
November 9-12, 2017
65th Annual Conference
Sacramento, CA
---
January 28-30, 2018
Legislation Action Conference
---