Job Opportunities
Staff
Nutrition Services Assistant II - Varies school sites
---
Varies school sites
Nutrition Services Assistant IIClosing Date:
August 30, 2015
Job Description:
DEFINITION: Under immediate supervision of the Operations Manager and/or Cafeteria Supervisor II, performs general duties involving serving students meals, cashier duties, the cleaning of equipment, dish room duties, and assisting in preparation of foods.
Job Responsibility:
ESSENTIAL DUTIES:
Assists in preparation of a variety of food products.
Assists in portioning and dispensing hot and cold foods.
Prepares salads and sandwiches.
Sets up counter.
Serves on serving line; assists in equipment and kitchen clean-up.
Performs cashiering duties; collects, sorts, counts and marks lunch tickets manually or by using Point of Sale (POS) computer system; counts and records daily cash receipts; totals daily sales; prepares manual or automated daily cash, sales and ordering reports.
Assures compliance with kitchen sanitation and safety procedures and regulations; maintains food quality standards including appearance and nutritional requirements; analyzes operations and recommends improvements.
Maintains cooperative relations with others.
Understands and follows oral and written instructions.
Performs related tasks as required.
Job Requirement:
QUALIFICATIONS: Knowledge of:
The safe use and care of modern kitchen and cafeteria service equipment.
Safe and sanitary food handling procedures.
Modern cleaning methods as applied to a school cafeteria.
Health regulations and safe working methods and procedures.
Proper lifting techniques.
District policies, rules and regulations. Ability to:
Understand, follow and implement written and oral instructions.
Learn specific policies, rules and regulations of the school district.
Work cooperatively with others.
Observe health and safety regulations. Education/Training/Certification:
High school graduate or equivalent.
Courses or training in home economics, nutrition, cafeteria management, or related fields also desirable.
Contact:
Ivonne Velasquez at
ivelasquez@tustin.k12.ca.us
back to top ^
---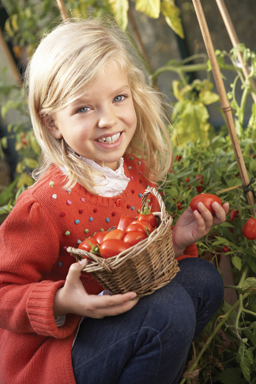 Upcoming CSNA Events
November 5-8, 2015
63rd Annual Conference
Ontario, CA
---
January 24-26, 2016
Legislative Action Conference
Sacramento, CA
---
May 15-17, 2016
Child Nutrition and Industry Summit
Palm Springs, CA
---