Industry Marketplace
Industry Listing
Driftwood Dairy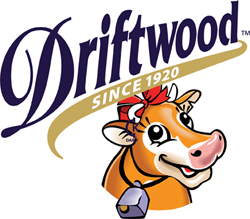 Our mission is to provide Southern California families and customers with the highest quality dairy products and customer service possible. When you see the Driftwood Dairy brand, you can be assured that you will enjoy dairy products that are natural, fresh, nutritious, and delicious.
We are committed to being a company that:
attracts customers and exceeds their expectations by providing high quality products,
provides an enriching, fulfilling, and rewarding environment for employees,
values long-term relationships with vendors and suppliers,
serves and supports schools and the community, and
achieves solid financial performance
10724 E. Lower Azusa Rd.
El Monte, CA 91731
For more information, please visit our website at:
www.Driftwooddairy.com
Contact Info:
John Dolan
VP Sales
Phone: (626) 527-3606
FAX: (626) 448-2754
johnd@driftwooddairy.com
Suzanne Villedrouin
School Sales Manager
Phone: (626) 527-3678
FAX: (626) 575-3937
suzanneh@driftwooddairy.com
Greg Tortell
School Sales Manager
Phone: (616) 444-9591 ext. 258
FAX: (626) 575-3937
Products: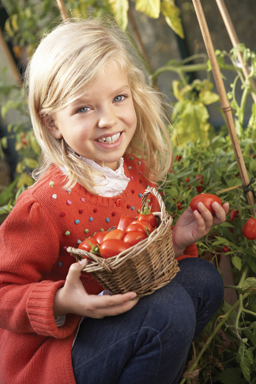 Upcoming CSNA Events
October 29-November 1, 2020
68th Annual Conference
Virtual, CA
---
November 11-14, 2021
69th Annual Conference
Sacramento, CA
---