Industry Marketplace
Industry Listing
Buena Vista Food Products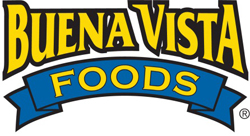 Buena Vista Foods is the preferred brand for K-12 customers by delivering outstanding value, nutritionally superior product innovation and an exceptional customer experience.
From our humble beginnings in 1991 until today, our passion has always been to create the very best bakery products that support the health and well-being of our customers. That's why we are always looking for ways to improve and to provide you with better tasting, better-for-you baked goods. Today, that means fewer, simpler ingredients and cleaner labels because we want to make sure you are as confident about serving our products as we are in making them.
Buena Vista provides a wide variety of delicious baked goods that exceed U.S.D.A. nutrition standards for Smart Snacks in schools.
Current Inventory with Emergency Feeding:
823 W. 8th Street
Azusa, CA 91702
For more information, please visit our website at:
: www.bvfoods.com
Contact Info:
Denny Sheldon
Director of Sales CA
Phone: (626) 771-7968
FAX: (909) 941-7413
dsheldon@bvfoods.com
Products: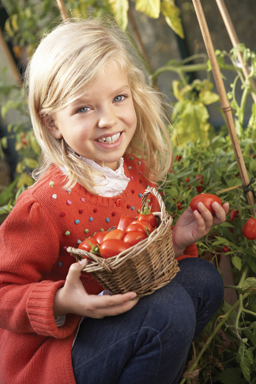 Upcoming CSNA Events
October 29-November 1, 2020
68th Annual Conference
Virtual, CA
---
November 11-14, 2021
69th Annual Conference
Sacramento, CA
---