Industry Marketplace
Industry Listing
Integrated Food Service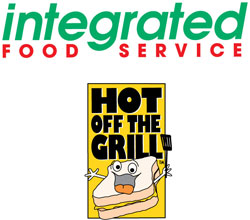 Integrated Food Service is a California-based provider of school-specific breakfast and lunch products. Our diverse product line includes sandwiches, burgers, clean label bulk beef and Mexican-inspired entrees.
Signature items:
Grilled Cheese Sandwich
Beef and Cheese Taco Stick
4 oz. Triple B All Beef Burger
Bean & Cheese Chalupa
Maple Beef Sausage Pancake Sandwich
*Commodity beef and cheese processing available*
310 W. Alondra Blvd.
Gardena, CA 90248
For more information, please visit our website at:
www.integratedfoodservice.com
Contact Info:
Kim Reyes
Regional Sales Manager
Phone: (707) 337-6416
kr@integratedfoodservice.com
Jon Sugimoto
Vice President
Phone: (310) 523-3664
FAX: (310) 523-1619
jrs@integratedfoodservice.com
Linda Williams
Regional Sales Manager
Phone: (602) 363-9651
lw@integratedfoodservice.com
Lisa Durkin
Regional Sales Manager
Phone: (209) 489-9644
FAX: (310) 523-3664
ld@integratedfoodservice.com
Perla Gonzalez
National Bid/Customer Service Manager
Phone: (310) 523-3664 ext. 127
FAX: (310) 523-1619
Perlag@integratedfoodservice.com
Products: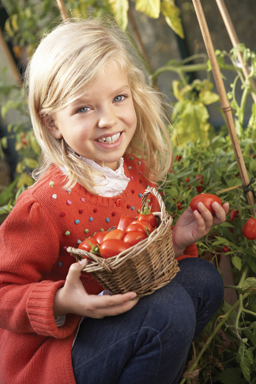 Upcoming CSNA Events
October 29-November 1, 2020
68th Annual Conference
Virtual, CA
---
November 11-14, 2021
69th Annual Conference
Sacramento, CA
---