Industry Marketplace
Industry Listing
Piper Products, Inc.-Serving Lines, Salad Bars etc

Welcome to Piper Products! We are a premier manufacturer specializing in cafeteria and buffet serving systems, custom hot, cold and ambient merchandisers, display cases, blast chillers, Anliker vegetable slicers, and an array of support equipment. We are also an industry leader in aluminum and stainless steel food transport equipment.
You will readily find Piper Products in the healthcare industry, convenience stores, restaurants, prisons, school cafeterias, grocery stores, and bakeries.
At Piper, no matter what, you'll find a product line that is highly practical, functional, rugged, and perfect for your needs.
300 S. 84th Ave
Wausau, WI 54401
For more information, please visit our website at:
www.piperonline.net
Contact Info:
Martin Loyche
Product Specialist & Corporate Exec Chef
Phone: (909) 996-3601
mloyche@piperonline.net
Products: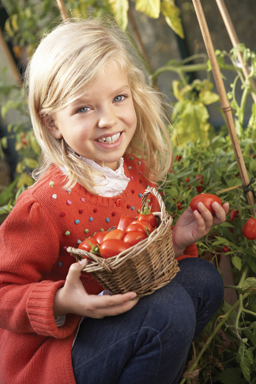 Upcoming CSNA Events
November 8-11, 2018
66th Annual Conference
Long Beach, CA
---
January 27-29, 2019
Legislation Action Conference
---
May 5-7, 2019
Child Nutrition & Industry Summit
Laguna Cliffs Mariott, CA
---