Industry Marketplace
Industry Listing
Piper Products, Inc.

Welcome to Piper Products!
Curb side delivery carts, mobile class room/hallway stations, handwashing stations, cash stands, serving lines, condiment carts, salad bars, kiosks and merchandisers.
Flip a switch; Hot or Cold is on demand with our drop-in wells.
Stainless Steel, Aluminum, PVC composite and Millwork fabrication.
Made of the highest quality at our factory in Wisconsin. Well known as a premier manufacturer for over 60 years delivering solutions to large districts like Nashville Metropolitan, Seattle Public etc.
- Martin Loyche
Your school equipment specialist.
Cell: 909-996-3601
Email: mloyche@piperonline.net
13408 83rd Ave., NW
Gig Harbor, WA 98329
Contact Info:
Martin Loyche
Dir Bus. Dev./Corporate Exec Chef
Phone: (909) 996-3601
martinloyche@gmail.com
Products: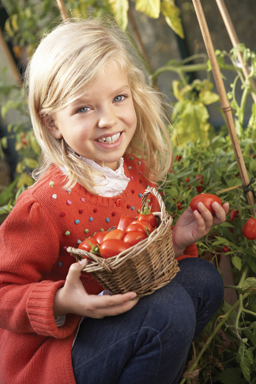 Upcoming CSNA Events
March 21-23, 2021
Legislative Action Conference
---
May 2-4, 2021
Child Nutrition & Industry Summit
Virtual, CA
---
November 11-14, 2021
69th Annual Conference
Sacramento, CA
---