Industry Marketplace
Industry Listing
Peterson Farms Fresh, Inc.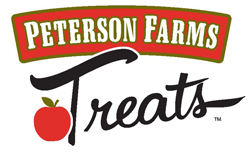 Peterson Farms Fresh, Inc was started in 1984 in Shelby, Michigan as a small fruit processing company and has grown to be the market leader in fresh, grab and go apple slices. We are a family owned company using 100% domestically grown apples.
We offer 5 Fresh Sliced Apples products-2 oz, 3 oz, 4 oz and 1# sliced and 1# diced.
Now offering also 10 Apple Sauce cups flavors @ 4.5 oz cups
3104 W. Baseline Rd.
Shelby, MI 49455
For more information, please visit our website at:
www.petersonfarmsinc.com
Contact Info:
Anita Papke
NW Regional Sales
Phone: (775) 338-6213
apapke@petersonfarmsinc.com
Products: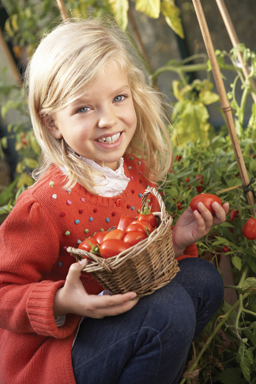 Upcoming CSNA Events
November 8-11, 2018
66th Annual Conference
Long Beach, CA
---
January 27-29, 2019
Legislation Action Conference
---
May 5-7, 2019
Child Nutrition & Industry Summit
Laguna Cliffs Mariott, CA
---