Industry Marketplace
Industry Listing
Innoseal Systems Inc.

Innoseal Systems manufactures a tamper evident bag sealer with an easy to open closure. The Innoseal Closure is also resealable.
The Innoseal Professional Bag Sealer is great for sealing individually bagged portioned items such as fruit, vegetables, cookies, cheese, and sandwiches. The Innoseal Professional Sealer is also great for securing your entire field trip lunch packs.The Innoseal Professional Bag Sealer works great with the USDA Fresh Fruit and Vegetable Program, Summer Food Service Program, Afterschool Snack Program, Grab 'N' Go Breakfast, and Share Table.
Benefits Include: Tamper Evident Closure; Easy to Open Tab (Students do not have to tear bag out cut tape); Easy to use and ergonomically friendly; Closure holds up to 10 lb. bag; Resealable; Freezer Safe; Self-contained system (No electricity required); Cost Efficient;
Innoseal Systems also offers a full line of Cold Bags for your convenience
10625 Texland Blvd. Suite 200
Charlotte, NC 28273
For more information, please visit our website at:
www.innoseal.com
Contact Info:
Jolene Frank
VP of Business Development
Phone: (866) 958-4666 ext. 221
FAX: (866) 959-4666
travis.bolinger@innoseal.com
Products: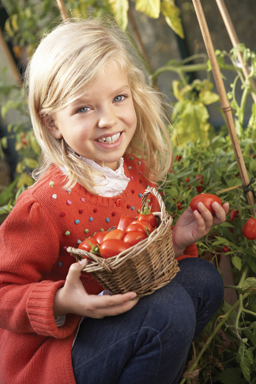 Upcoming CSNA Events
November 8-11, 2018
66th Annual Conference
Long Beach, CA
---
January 27-29, 2019
Legislation Action Conference
---
May 5-7, 2019
Child Nutrition & Industry Summit
Laguna Cliffs Mariott, CA
---