Industry Marketplace
Industry Listing
Colors Gormet Pizza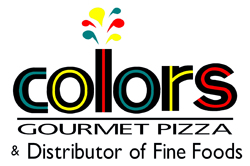 Since 1991, Colors Gourmet Pizza has provided the finest pizza products to its growing family of customers and is known nationally for the consistently high quality of its pizza crusts, dough balls, and focaccia bread. All our products are handmade by our skilled team of artisans.
We specialize in handmade pizza crusts and dough balls. Colors' artisinal pizza products are used by chefs to create outstanding pizzas for restaurants, bars, room service, banquets, and other non-traditional pizza environments. Customers include hotels, restaurants, casinos, convention centers, and small QSR chains.
Additionally, Colors Gourmet acts as a distributor. We have selected the finest products from a range of sources and we proudly deliver them to our customers in San Diego, Los Angeles, Orange County and Greater Palm Spings. We have chosen items that complement our passion for excellence and customer satisfaction.
2349 La Mirada Dr.
Vista, CA 92081
For more information, please visit our website at:
http://www.colorspizza.com
Contact Info:
Martial Bricnet
President
Phone: (760) 597-1400
FAX: (760) 597-1404
martial@colorspizza.com
Products: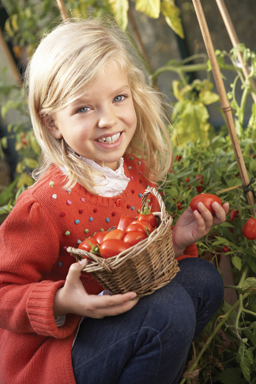 Upcoming CSNA Events
November 8-11, 2018
66th Annual Conference
Long Beach, CA
---
January 27-29, 2019
Legislation Action Conference
---
May 5-7, 2019
Child Nutrition & Industry Summit
Laguna Cliffs Mariott, CA
---