Industry Marketplace
Industry Listing
Western Pacific Distributors, Inc.

Western Pacific Distributors, Inc. is a wholesale distributor of food service equipment. We have six locations in California (Cerritos, Fresno, Hayward, Sacramento) and Nevada (Las Vegas, Reno).
We represent the following manufacturers of equipment.
Manitowoc Ice Machines
Beverage Air Milk Coolers and Refrigeration Amana Microwaves Henny Penny Cooking Equipment Everpure Water Filtration Imperial Cooking Equipment Servend Beverage Equipment Crysalli Water Dispensers LoLo Cooking Equipment WesPac Walk-Ins and more...
2953 E. Hamilton Ave.
Fresno, CA 93721
For more information, please visit our website at:
www.teamwpd.com
Contact Info:
Scott Haag
VP of Marketing
Phone: (559) 266-9505
FAX: (559) 266-9628
scott@teamwpd.com
Products: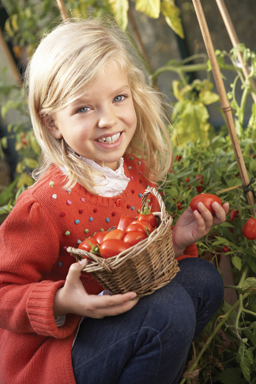 Upcoming CSNA Events
October 29-November 1, 2020
68th Annual Conference
Virtual, CA
---
November 11-14, 2021
69th Annual Conference
Sacramento, CA
---