Industry Marketplace
Industry Listing
Bernier Refrigeration Generation Inc.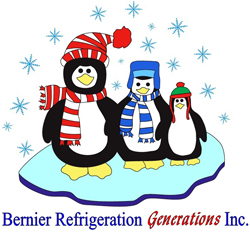 Bernier Refrigeration Generations Inc. is a family operated company with three generations of working experience in the food service industry. For over 60 years, Bernier Refrigeration Generations Inc. has provided nothing less than refrigeration excellence. As a proud sponsor of the SCSNA Committee, we are dedicated to ensuring the quality and efficiency of our work.
We provide a large array of services for any of your kitchen needs:
Walk-In-Box Coolers/Freezers/Combo Installations Reline Existing Walk-In-Boxes Reach-In Freezers & Coolers Walk-In/Dry Storage Custom Shelving Stainless Steel 3-Tub Sinks, Tables, Counters, Walling Hot & Cold Well Units And More!
1918 1/2 Doreen Ave.
So. El Monte, CA 91733
For more information, please visit our website at:
www.BernierRefrigeration.com
Contact Info:
Maurice Bernier
Phone: (626) 350-6150
FAX: (626) 350-5839
Moe@BernierRefrigeration.com
Products: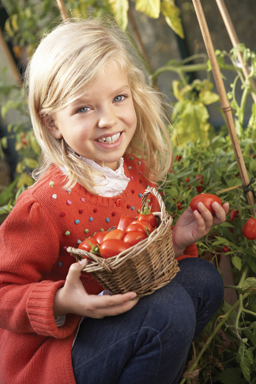 Upcoming CSNA Events
November 8-11, 2018
66th Annual Conference
Long Beach, CA
---
January 27-29, 2019
Legislation Action Conference
---
May 5-7, 2019
Child Nutrition & Industry Summit
Laguna Cliffs Mariott, CA
---