News Items
Healthier US School Challenge Update: An official congratulations to LAUSD!
(October 27th, 2011)
An official congratulations to LAUSD! FNS has officially announced LAUSD's 490 HealthierUS School Challenge Awards. LAUSD has received the most HUSSC awards given to any single district in the nation, and this also makes California the State with the most HUSSC awards nationally. Big kudos to all the staff in LAUSD's Food Service Division that have worked so hard to meet the criteria of the HUSSC Award, and, who continue to work tirelessly to provide a healthy and nutritious school environment to all the children in the LAUSD schools.
All the individual school names have been posted to the
Team Nutrition website
.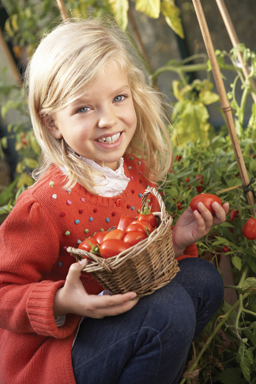 Upcoming CSNA Events
May 3-5, 2020
Child Nutrition & Industry Summit
Marriott Marquis San Diego Marina, CA
---
October 29-November 1, 2020
68th Annual Conference
Pasadena, CA
---
November 11-14, 2021
69th Annual Conference
Sacramento, CA
---