News Items
Stop the summer nutrition gap!
(February 6th, 2012)
Did you know that 80% of California kids receiving free/reduced-price lunch during the school year are not participating in a subsidized summer meal program? That means an estimated 2 million low-income kids may be missing out on the stability of a free, daily nutritious lunch during the summer months. California School Nutrition Association is a member of the California Summer Meal Coalition, a statewide network dedicated to fighting childhood hunger and obesity by increasing access to the USDA's summer food programs. Please join the Coalition for its free webinar series, beginning February 23, 2012, to learn how you can play a part in stopping the summer nutrition gap and keep California's kids healthy and ready to learn, all year long. For more information, please visit
http://ccrwf.org/summer-meal-coalition/webinars/
..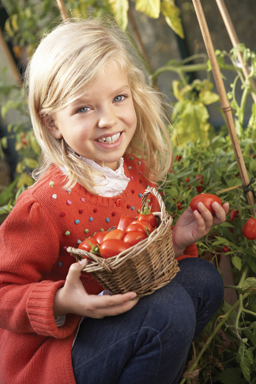 Upcoming CSNA Events
May 3-5, 2020
Child Nutrition & Industry Summit
Marriott Marquis San Diego Marina, CA
---
October 29-November 1, 2020
68th Annual Conference
Pasadena, CA
---
November 11-14, 2021
69th Annual Conference
Sacramento, CA
---