News Items
NEW Ongoing USDA Webinar Series
(January 9th, 2014)
Finding, Buying and Serving Local Foods Webinar Series Kicks Off January 9
Beginning this week, the USDA Farm to School Program will host two webinars each month to showcase the variety of ways school districts can purchase local foods. The webinars will be held at 2:00 p.m. Eastern Time on the second and fourth Thursdays of the month. Topics will include everything from procurement basics to using geographic preference, to finding local producers, to buying local through DoD Fresh. See the schedule below for more information.
Introduction to Procurement - January 9
Conducting a Local Procurement Baseline Assessment - January 23
Finding Local Producers - February 13
Using the Informal Procurement Method - February 27
Using Specifications to Target Local Products - March 13
Working with Distributors - March 27
Using a Forward Contract - April 10
Introduction to Geographic Preference - April 24
Using Geographic Preference - May 8
Using USDA Foods as a Resource to Purchase Local - May 22
Using DoD Fresh to Purchase Local - June 12
Tying It All Together and Digging In - June 26
Our first webinar will cover procurement fundamentals, including informal and formal procurement methods and maintaining competition. This hour will serve as a primer for those just venturing into the procurement world. While each webinar will build on the ones before it, feel free to pick and choose sessions based on your interest.
To register for this webinar or any future sessions, please click
here
. All webinars will be recorded and available on the USDA Farm to School website within 1-2 weeks of initial viewing.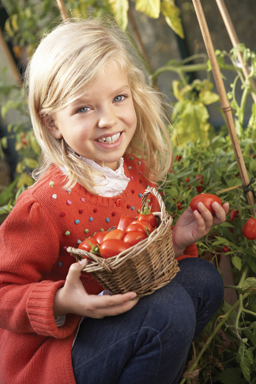 Upcoming CSNA Events
October 29-November 1, 2020
68th Annual Conference
Virtual, CA
---
November 11-14, 2021
69th Annual Conference
Sacramento, CA
---