Nutrition Advisory Council
NAC Code of Ethics
Members of the Nutrition Advisory Council shall join with members of the California School Nutrition Association in pledging themselves to the improvement of school, community, and national health, through well-directed nutrition education and quality food service. Nutrition Advisory Council Charters and industry partners always...
...place service and the welfare of others above person gain.
...incorporate accurate nutrition information and education into their school foodservice program.
...strive to work in harmony with school administration and staff, students, and the surrounding community.
...strive for high nutrition standards in his/her school while working to gain and understanding and appreciation of school food service.
...serve as an example of responsible leadership while conducting him/herself appropriately at all times.
---
Questions?
Contact the NAC Chair: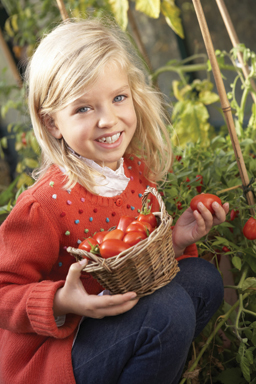 Upcoming CSNA Events
November 11-13, 2021
69th Annual Conference
Sacramento, CA
---