Nutrition Advisory Council
What are NACs?
Are you interested in educating students about the importance of good nutrition and promoting your school foodservice program? If so, starting a Nutrition Advisory Council in your school is the way to go.
Organizing a Nutrition Advisory Council (NAC) in your school benefits both the students and your school nutrition program. A NAC serves as a link between students, school foodservice personnel, administrators and the community. Not only is a NAC a vehicle to spread the word about the important role good nutrition plays in students' lives, but it provides important feedback from students on what they like - or don't like - about their school foodservice program. By involving students with NAC you will reinforce the idea that school nutrition programs are for them.
You need only 3 ingredients!
Approximately 10-15 enthusiastic students
A dedicated school foodservice professional
Fresh ideas and an active imagination
Council activities are limited only by their members' imagination. The NAC of the Year competition is an opportunity for NAC groups from around the country to show how they have helped increase nutrition awareness in their schools and community.
---
Questions?
Contact the NAC Chair: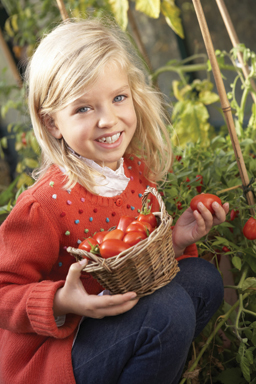 Upcoming CSNA Events
November 11-13, 2021
69th Annual Conference
Sacramento, CA
---