STEPS Challenge
STEPS Challenge
---
STEPS Challenge Sign Up
Who would like to be healthier? Sleep better? Manage stress better or simply have access to healthy recipes? And then have opportunities to win prizes? If you answered "yes" then you're at the right spot.
As you know SNA is offering the STEPS CHALLENGE to all SNA members with monthly challenges covering all the topics mentioned. Well CSNA is supporting this program by encouraging all of our membership to participate as well. As further incentive CSNA will have a drawing and offer a free conference registration for next year's conference in Palm Springs and a Grand Prize winner who will meet a mystery guest.
So here is all you do...
Fill out the form below so we know you are participating. And no worries if you are not a SNA member... you just indicate and we will provide you with the SNA toolkit for the monthly challenges.
Participate... and send Christine Woods a copy of your completed monthly challenge sheets... each sheet enters you in the prize drawing... more sheets more chances to win! At the end of the challenges I will send you an entry form/questionnaire about the program. We will use these surveys to determine who will win the Grand Prize
If you are a SNA Member please register with SNA as well at: http://www.schoolnutrition.org/STEPS/SignUp/
If there any questions please contact
Christine Woods
.
---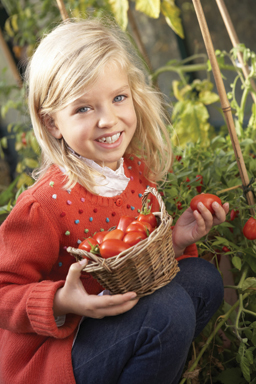 Upcoming CSNA Events
November 11-13, 2021
69th Annual Conference
Sacramento, CA
---