CSNA CEU Information
CSNA CEU Information
CSNA encourages its members to pursue their career development through training, education, and chapter meeting attendance. Continuing education is available through in-person courses, online classes, webinars, and district trainings. At chapter meetings, the Professional Development Chair generally has a list of upcoming training opportunities. A thorough explanation of
Credentialing
and
Certification
are on the School Nutrition Association (SNA) Web site and can be accessed through the links on the right side of this page.
Child Nutrition Programs Course Catalog
A catalog of online training courses for program operators participating in the Child Nutrition Programs.
https://www.cde.ca.gov/ls/nu/ed/cnpcoursecatalog.asp
CDE CACFP NMP Online Training Series
The NSD developed a series of eight online trainings to assist CACFP staff and day care home (DCH) providers with implementing the NMP. Please note, schools that are required to comply with the new preschool meal pattern will benefit from viewing the New Child Meal Pattern in the CACFP online course, because the new preschool meal pattern aligns with the new CACFP child meal pattern.
https://www.cde.ca.gov/ls/nu/he/cacfpresource.asp
State sanctioned training for School Food Service personnel are available at the
California Department of Education CNIPS Training Web site
Other sources of training are:
Cal Pro NET - San Jose State University Center
http://www.nufs.sjsu.edu/calpronet/
Cal Pro NET - University of California at Davis Center
http://cns.ucdavis.edu/resources/calpronet/index.cfm
Institute of Child Nutrition
http://www.theicn.org/
(Approved Sponsors and CSNA Chapters are not required to get prior approval. Contact SNA for approved sponsor list.)
States approve continuing education courses held within the state for continuing education. Contact the CSNA's Professional Development Chair (contact info below) for further information.
SNA approves continuing education courses offered in more than one state or other organization's national conference as well as all correspondence courses, home study programs and distance education programs.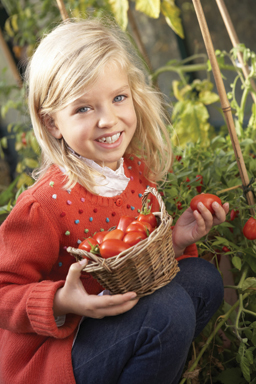 Upcoming CSNA Events
November 11-13, 2021
69th Annual Conference
Sacramento, CA
---