Discussion Board - Alert Thread
Alert Discussion Board
Welcome to the Alert Discussion Board. If you have any questions, comments, or things you would like added to this section please let us know.
LunchAssist COVID-19 Feeding Waiver Editable Template
Hi Everyone, I sent this to the LunchAssist Community on Friday. Feel free to use this sample language as a template for submitting the COVID-19 Waiver for SSO/SFSP. CSNA is requesting we post only PDF documents. If you would like the editable word document, please email me: jennifer@lunchassist.org and I am happy to share.

Uploaded Document:
---
-J. McNeil, RDN, SNS (2020-03-15 08:30:12)
Back to Discussion board
Must be a Member to post.
Log in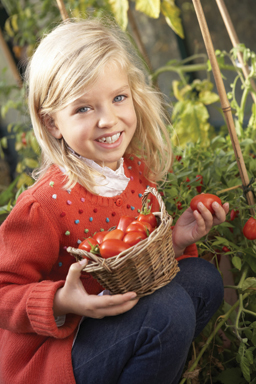 Upcoming CSNA Events
November 11-13, 2021
69th Annual Conference
Sacramento, CA
---