Discussion Board - Alert Thread
Alert Discussion Board
Welcome to the Alert Discussion Board. If you have any questions, comments, or things you would like added to this section please let us know.
LunchAssist COVID-19 Q&A with CDE
Hi Everyone, I got a chance to speak with Steve Yokoi of CDE (who is a freaking rockstar) several times on Friday, March 13. I sent this Q&A to the LunchAssist community on Friday. These are some the questions we had as of Friday, and the answers provided by Steve. I hope this helps fill in some gaps if any of you are having the same questions as we did. I am sure some of this guidance will get updated in the next week as flexibilities change.

Uploaded Document:
---
-J. McNeil, RDN, SNS (2020-03-15 08:42:59)
Back to Discussion board
Must be a Member to post.
Log in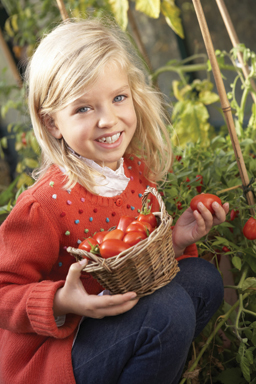 Upcoming CSNA Events
November 11-13, 2021
69th Annual Conference
Sacramento, CA
---