Discussion Board - Alert Thread
Alert Discussion Board
Welcome to the Alert Discussion Board. If you have any questions, comments, or things you would like added to this section please let us know.
COVID-19 Precautions Tip Sheet
Hi Everyone, this was developed with Center for Ecoliteracy and Tips for School Meals That Rock. We hope this is helpful!

Uploaded Document:
---
-J. McNeil, RDN, SNS (2020-03-25 09:26:57)
Back to Discussion board
Must be a Member to post.
Log in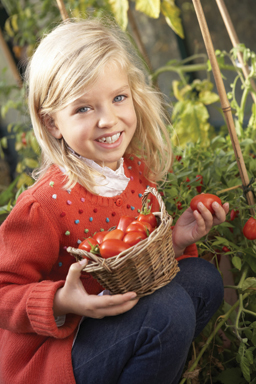 Upcoming CSNA Events
November 11-13, 2021
69th Annual Conference
Sacramento, CA
---