Discussion Board - Alert Thread
Alert Discussion Board
Welcome to the Alert Discussion Board. If you have any questions, comments, or things you would like added to this section please let us know.
Hand Washing Before Entering the Classroom?
2020-2021 and forward is going to change how we do things in the schools. To ensure the safety of children and adults alike, some countries have implemented mobile stainless steel hand washing stations throughout their school campuses. It's "simple" wash your hands before you enter a building. It should be every parents' responsibility to teach their children how to wash their hands. It is something teachers can help teach too. Our solution from Piper Products & LaCrosse (Carlisle Family of companies) is to offer you the best quality equipment included mobile handwashing stations. Place them next to your Piper Products food serving lines, outside the class rooms and any other place you find appropriate. Feel free to contact me for additional information. Touch free stations are available. For your safety: Martin Loyche mloyche@piperonline.net Cell: 909-996-3601

Uploaded Document:
---
-M. Loyche (2020-04-24 01:28:07)
Back to Discussion board
Must be a Member to post.
Log in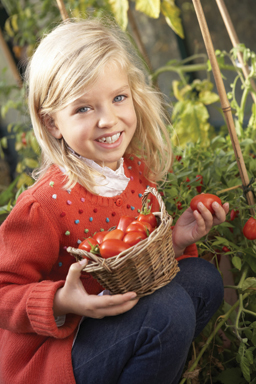 Upcoming CSNA Events
November 11-13, 2021
69th Annual Conference
Sacramento, CA
---