Discussion Board - Alert Thread
Alert Discussion Board
Welcome to the Alert Discussion Board. If you have any questions, comments, or things you would like added to this section please let us know.
JUST Single Serve Water to eliminate and prevent cross-contamination
Perfect hydration solution for when other water sources cannot be used in schools. Individualized spring water in an eco-friendly container.

Uploaded Document:
---
-S. Rivera (2020-07-22 02:48:30)
Back to Discussion board
Must be a Member to post.
Log in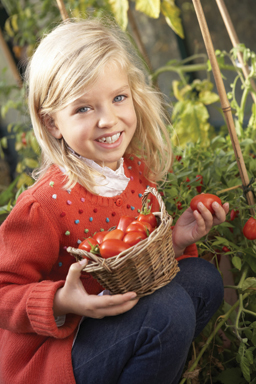 Upcoming CSNA Events
November 11-13, 2021
69th Annual Conference
Sacramento, CA
---