News Items
SNF Scholarships for SNA members now open deadline 4/9/12
(February 6th, 2012)
The School Nutrition Foundation is now accepting scholarship applications! Are you thinking about going back to school or are currently taking classes and need some assistance?
Scholarships are for SNA members who are enrolled or will be enrolled in a degree program at a vocational/technical, undergraduate, graduate or post graduate level in the United States. The program of study should fall into one or more of the SNA Keys to Excellence subject areas.
The scholarships are the SNF Professional Growth, Schwan's Food Service, Winston/SNF Build Your Future and the Nancy Curry Scholarship. Only one application is needed to apply for all four scholarships.
Visit
www.schoolnutrition.org/scholarships
to learn more and access the online application.
For more information, contact SNF at scholarships@schoolnutrition.org or at 800-877-8822.
The application deadline is April 9, 2012.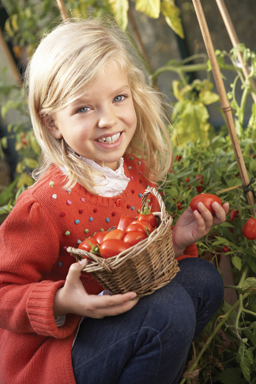 Upcoming CSNA Events
May 3-5, 2020
Child Nutrition & Industry Summit
Marriott Marquis San Diego Marina, CA
---
October 29-November 1, 2020
68th Annual Conference
Pasadena, CA
---
November 11-14, 2021
69th Annual Conference
Sacramento, CA
---