News Items
Kaiser Launches their Thriving School Initiative
(March 28th, 2013)

The Institute of Medicine recently pointed out, schools are the "heart of health," providing an environment to generate positive change. This expanded effort will build upon the many relationships Kaiser Permanente has established with schools and deepen our work in school communities.

Over the coming weeks, Kaiser will be announcing new, exciting national and local partnerships designed to advance school health across all of the Kaiser Permanente regions. Visit Kaiser Thriving Schools or follow @thrivingschools on Twitter to stay updated on new developments. We also welcome your feedback as we continue to improve these resources.

As part of Thriving Schools, we also will be launching Fire Up Your Feet in partnership with Safe Routes to School National Partnership and the National PTA. Fire Up Your Feet is a walking program that encourages parents, families, students and schools to work together and create active lifestyles that inspire students, staff and teachers to be healthy and physically active. The program provides a full range of free, age-appropriate resources and educational materials to encourage physical activity to, from and at school, with simple ways to track activity, earn awards, raise funds in a healthy way, and stay motivated in a fun and friendly environment.

Thank you for your support as we work together to create a culture of health at our schools.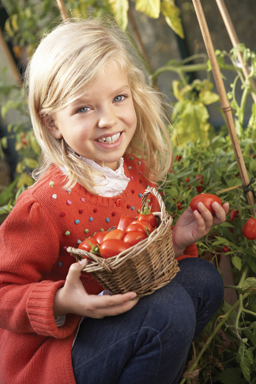 Upcoming CSNA Events
May 3-5, 2020
Child Nutrition & Industry Summit
Marriott Marquis San Diego Marina, CA
---
October 29-November 1, 2020
68th Annual Conference
Pasadena, CA
---
November 11-14, 2021
69th Annual Conference
Sacramento, CA
---