Industry Seminar
Industry Seminar 2014
Register On-line NOW!
Laguna Cliffs Marriott Resort & Spa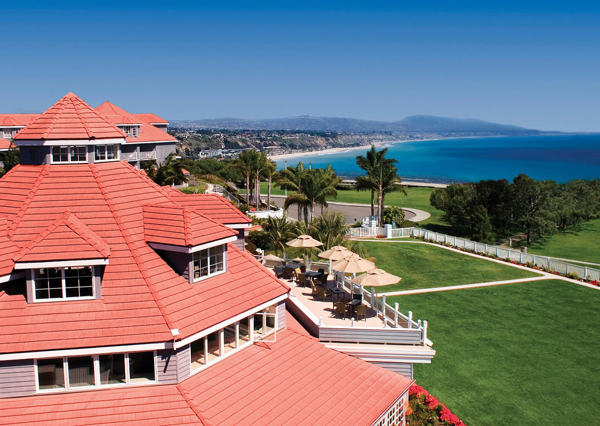 May 4-6, 2014
Dana Point, CA
You will want to join us for CSNA Industry Seminar at the
Laguna Cliffs Marriott Resort & Spa
, 25135 Park Lantern, Dana Point, California 92629. This event is scheduled for May 4th - 6th. The Laguna Cliffs Marriott Resort & Spa offers special amenities for our group, so plan on arriving early or staying late to take advantage of everything the property has to offer. Our Group Rate will be honored 3 days before and after the Industry Seminar, subject to availability.
The Industry Seminar Committee is hard at work planning the details of the event. See the schedule below for complete details
In addition, what would Industry Seminar be without the opportunity for networking and camaraderie? The committee has organized a great program with the installation of officers slated for Sunday evening. In order for all registrants to enjoy the full extent of the seminar and to promote education and networking; the CSNA Industry Seminar committee is requesting that all members refrain from private entertaining on Sunday evening so that everyone can enjoy one another's presence. We thank you for your participation and know this will be a great Industry Seminar.
Take care of the lodging details now!
Hotel Reservation Cut-Off date is Saturday, April 7th!
Lodging at Laguna Cliffs Marriott Resort & Spa is $179 per night, single/double resort guestroom plus tax. Subject to availability, the rate will be honored 3 days pre/post conference.
Click on this link for additional information on
Laguna Cliffs Marriott Resort & Spa
Reservations can be made by by calling the Hotel Directly at: 949-661-5000
See you all in Dana Point


Schedule:
Sunday, May 4, 2014

12:00 PM
Registration
1:00 PM
Welcome & Overview
Housekeeping
Presidents Message
1:15 PM
Peggy Cantfil, USDA - USDA Programs from then to now...

2:45 PM
Break
3:00 PM
School Infrastructure
School Infrastructure impacts all facets of School Nutrition Programs. Our ability to comply with regulations, innovate, and safety serve our customers. Equipment/Pew Study
5:00 PM
Adjourn
6:30 PM
Installation of Officers Dinner
(included in Industry Seminar Registration, but you can register for this as a stand alone dinner by clicking the link above)

Monday, May 5, 2014

8:00 AM
Continental Breakfast
9:00 AM
Public Policy Issues Facing our programs and businesses (State & Federal). The mechanics of School Budget & Politics (at the district level)
10:00 AM
Break
10:20 AM
Partnerships with CA Ag
Sec. of California Farm and AG Commission Karen Ross
12:00 PM
Lunch
1:15 PM
Sup. Torlakson (Invited)
CA Education System, Child Nutrition Department, etc.,
2:15 PM
Break
2:30 PM
Commodity Systems
State-Industry-Schools. Balances, sweeps, co-ops, Administrative Reviews.
4:00 PM
Adjourn
5:00 PM
Evening Activity

Tuesday, May 6, 2014

8:00 AM
Continental Breakfast
9:00 AM
Smart Snacks, Sodium
Impacts and Future...
11:00 AM
Adjourn
Seminar Registration
Before Feb. 1

*

By April 5

*

After April 5
Director/Supervisor
$345
$395
$445
Non-CSNA Member Dir./Sup.
$395
$445
$495
Industry Representative
$395
$445
$495
Non-CSNA Member Ind. Rep.
$445
$495
$545
Spouse/Guest of attendees
(includes all CSNA meal events. Does not include sessions)
$245
$295
$345
*Must be registered and paid in full to receive this price
WHAT TO WEAR
: Dress for conference is business casual.
We look forward to seeing you there.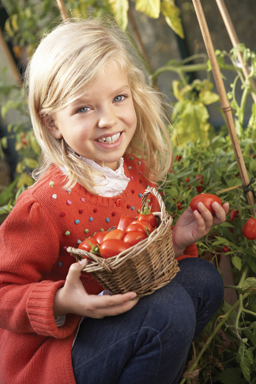 Upcoming CSNA Events
May 4-6, 2014
Industry Seminar
Laguna Cliffs Mariott, CA
---
November 13-16, 2014
62nd Annual Conference
Sacramento, CA
---