Nutrition & Recipes
Recipes
Clovis USD:
San Ramon Unified School District USD:
San Marcos USD: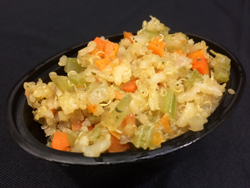 ---
Meatless Monday: A Win-Win Proposition
Meatless Monday was started by the U.S. government as a resource-saving measure during World Wars I and II. In 2003, it was revived by The Monday Campaigns in association with the Johns Hopkins Bloomberg School of Public Health to reduce meat consumption by 15 percent for our personal and planetary health. Implementing Meatless Monday at your school can help meet the demand for healthier meals, demonstrate the school's commitment to sustainability, and spare animals from factory farms.
Here are other resources:
Recipes:
http://www.bringfoodforward.org/wp-content/uploads/2015/05/HSUS-Plant-Strong-Entree-Recipes.pdf
Free Marketing Resources:
http://humanesociety.org/mmresources
Logos:
http://www.bringfoodforward.org/wp-content/uploads/2015/05/FoodForwardLogos.pdf
Toolkits:
http://www.humanesociety.org/issues/eating/facts/meatless_monday_toolkits.html
---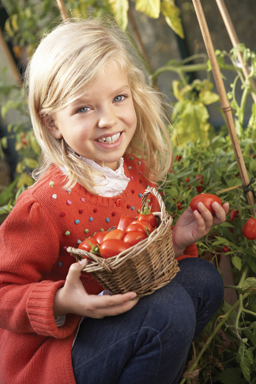 Upcoming CSNA Events
May 5-7, 2019
Child Nutrition & Industry Summit
Laguna Cliffs Mariott, CA
---
November 7-10, 2019
67th Annual Conference
Ontario, CA
---